Technical · Content · Developer
Guy Barrette
I work at VMware Tanzu where I develop content for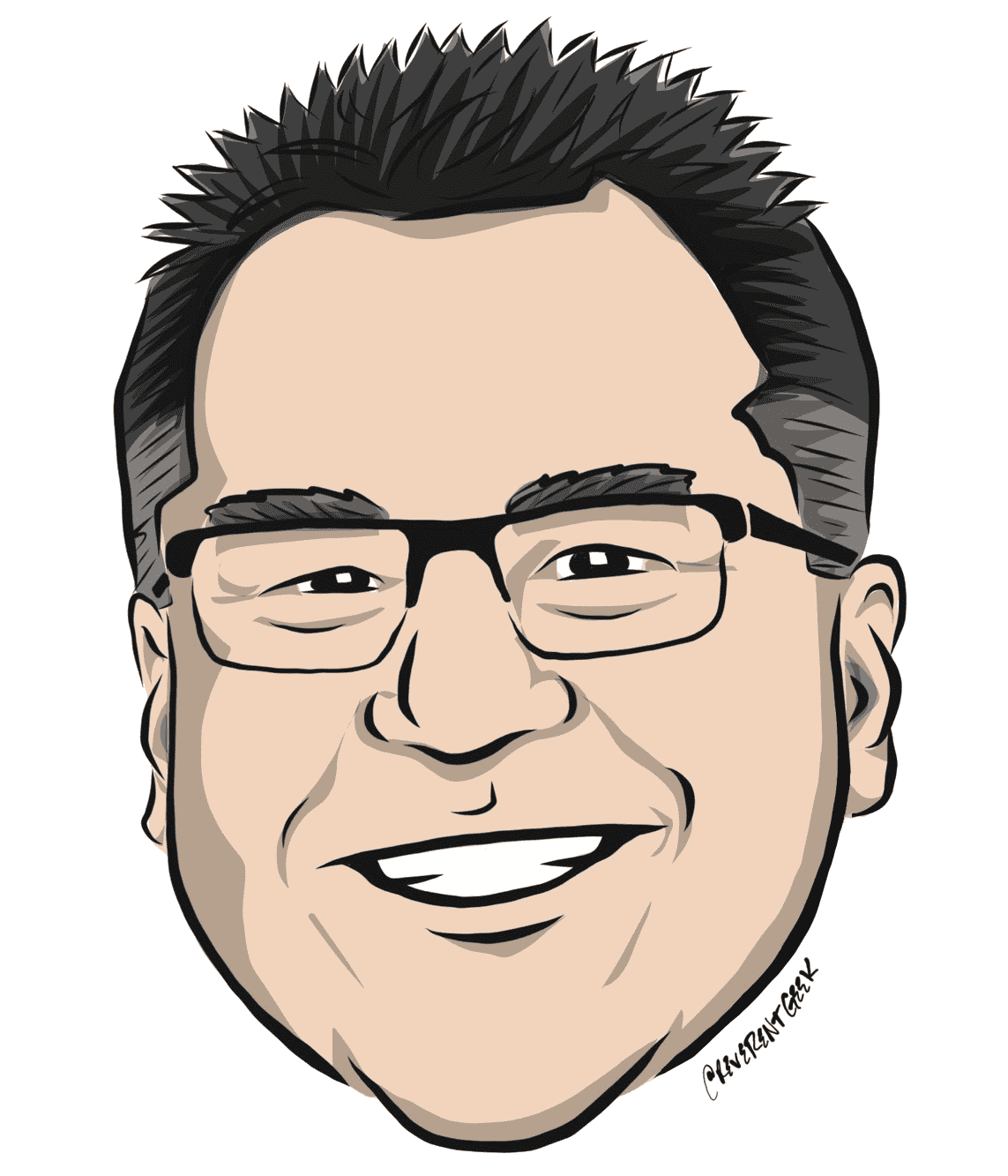 About Me
My name is Guy Barrette and I develop technical content.
Guy Barrette is a Technical Content Developer at VMware Tanzu. He lives in Montreal, Canada and he is a Microsoft MVP in the Azure expertise. He has been a speaker at developers' conferences like PrairieDevCon, Confoo, Microsoft TechDays and DevTeach. Guy was the leader of the Montreal .NET User Group for more than 23 years and is the Visual Studio Talk Show French podcast co-host.
Guy Barrette est un Technical Content Developer chez VMware Tanzu. Il vit à Montréal, Canada et est un MVP Microsoft dans l'expertise Azure. Guy a été conférencier lors de conférences comme PrairieDevCon, TechDays, DevTeach et Confoo. Il a été leader de la Communauté .NET Montréal pendant 23 ans et est le co-animateur du podcast Visual Studio Talk Show.
Certifications
Past and present certifications and awards.